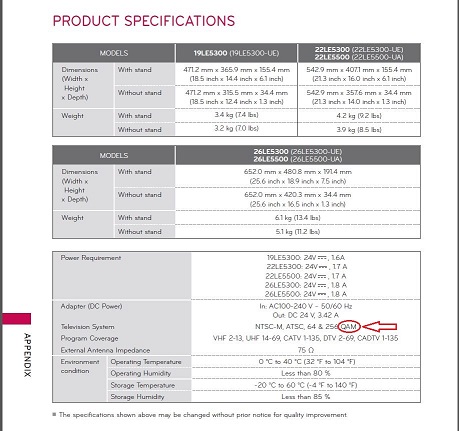 TV Tuners must have a Digital QAM Tuner that Works with Charter Digital CABLE Service.
If you are going to purchase a new TV, make sure and ask if the TV will work with Charter Digital Service before buying.
On first setup of your TV, you must scan for channels.
Charter Channel Lineup (updated 09-17-2019)