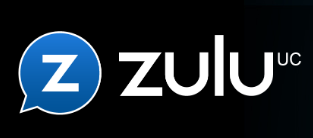 Everything in Zulu 3 is done within a stream.  You can see all your active streams on the left side of your Zulu Client.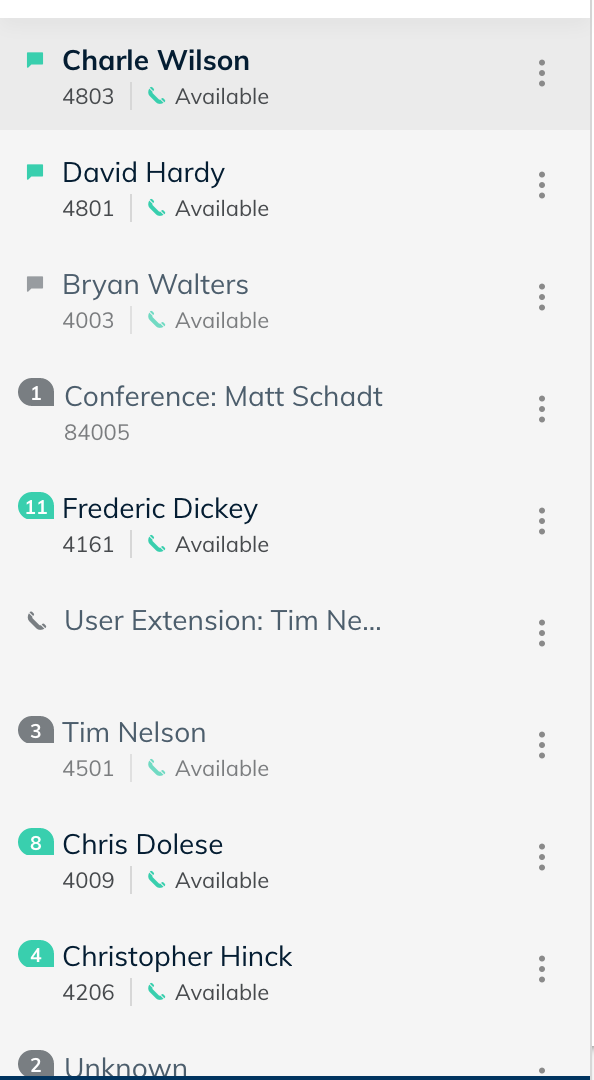 Clicking on a Stream will bring up the past history of that stream which includes
Chats
Sent, Received and Missed Calls
If call recording for your extension is enabled on the PBX all call recordings that were done with this contact will be shown here.
Any voicemails left by this contact for you.
Shared Files
SMS messages
Send and Received Faxes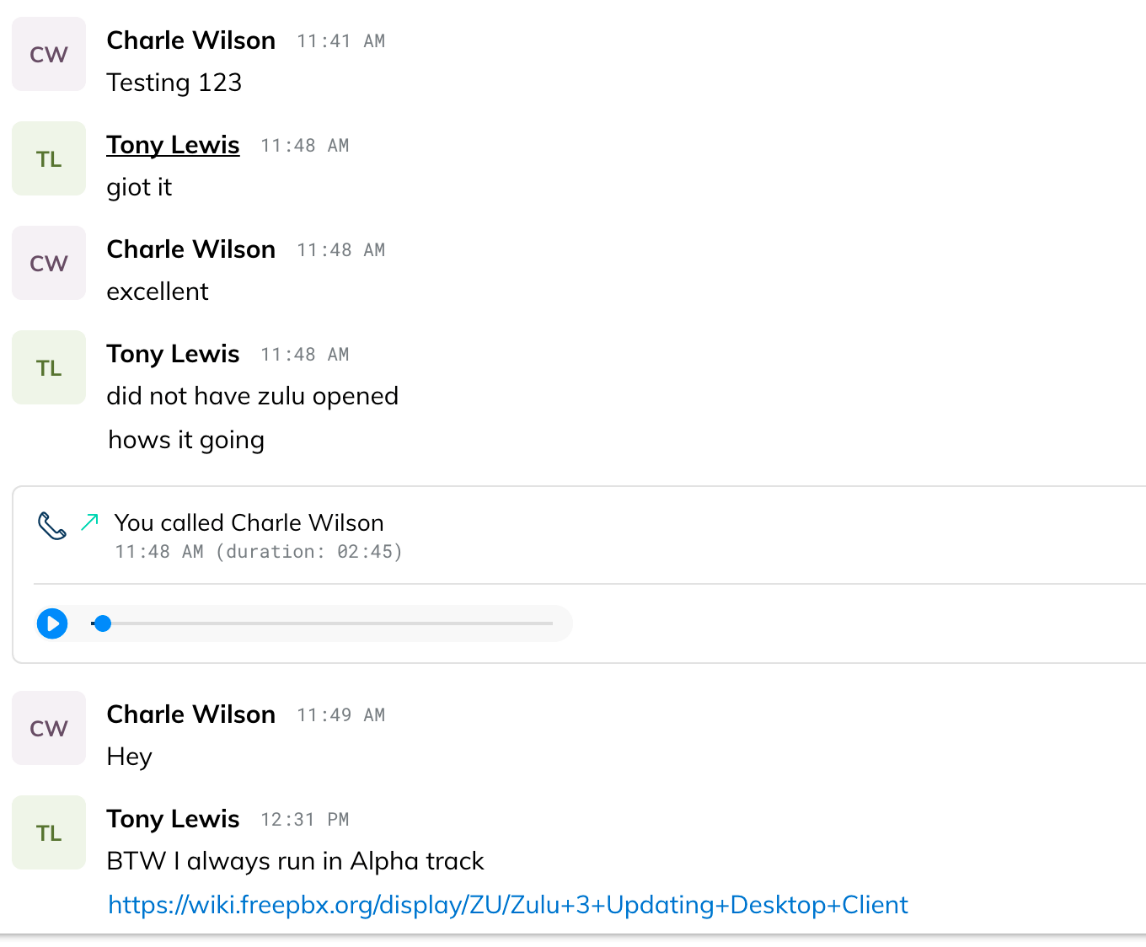 From within the Stream you can send messages to the contact by typing a new message


At the top of the Stream you have buttons for common things such as
Call the Contact
Fax the Contact
SMS the Contact (Requires SIPStation trunking)
Share your Screen with the Contact (Beta Currently as of 8-1-18)
Send files to your Contact