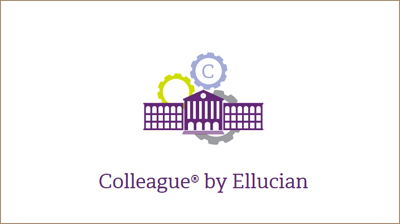 Advising in Self-Service:
Student Planning in Self-Service:
Add Emergency Contact Information in Self-Service:
This is the contact information we will use to notify you of a dangerous situation on campus, weather related delays or closings, and other emergency information. You must create a "Self" contact. Other contacts are great but will not be included in the emergency contact system. Only the "Self" contact will be included. You also may add parents, spouses, etc., but at minimum you must add yourself.